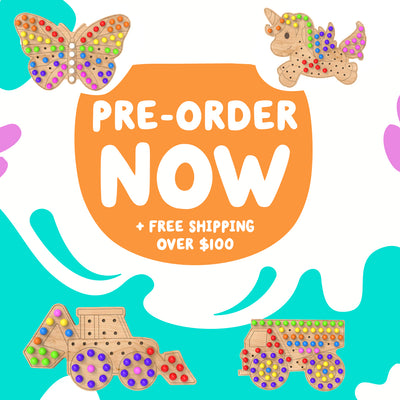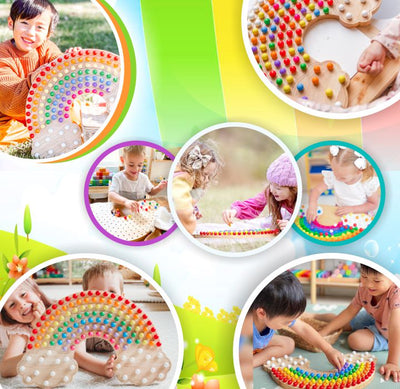 Creating happy confident little learners
Develops fine motor skills
Strengthens pincer grip
Sharpens hand-eye coordination
Boosts spatial thinking
Improves counting
Promotes colour recognition, sequencing, and imaginative play
Allows each child to express themselves, nurturing individualism
An excellent introduction to STEM learning
Explore the benefits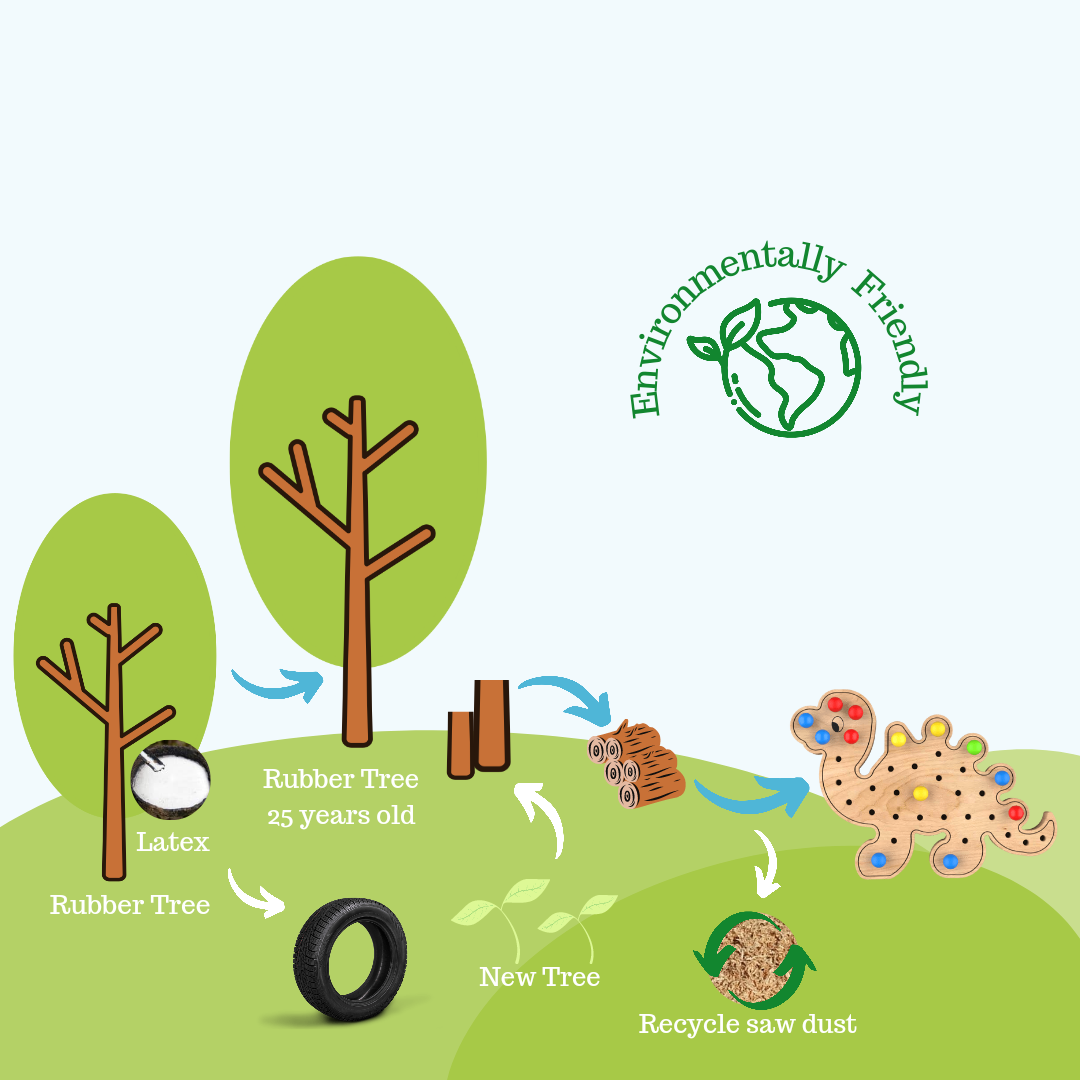 Ensuring that the next generations get to enjoy our planet's resources.
At Little Pegz we play our part in contributing to a sustainable future. We understand the importance of protecting our environment- the world our little people live in today and will inherit in the future as the next leaders.
Let us play together respecting nature- nurturing it and seeing it grow!
Read More